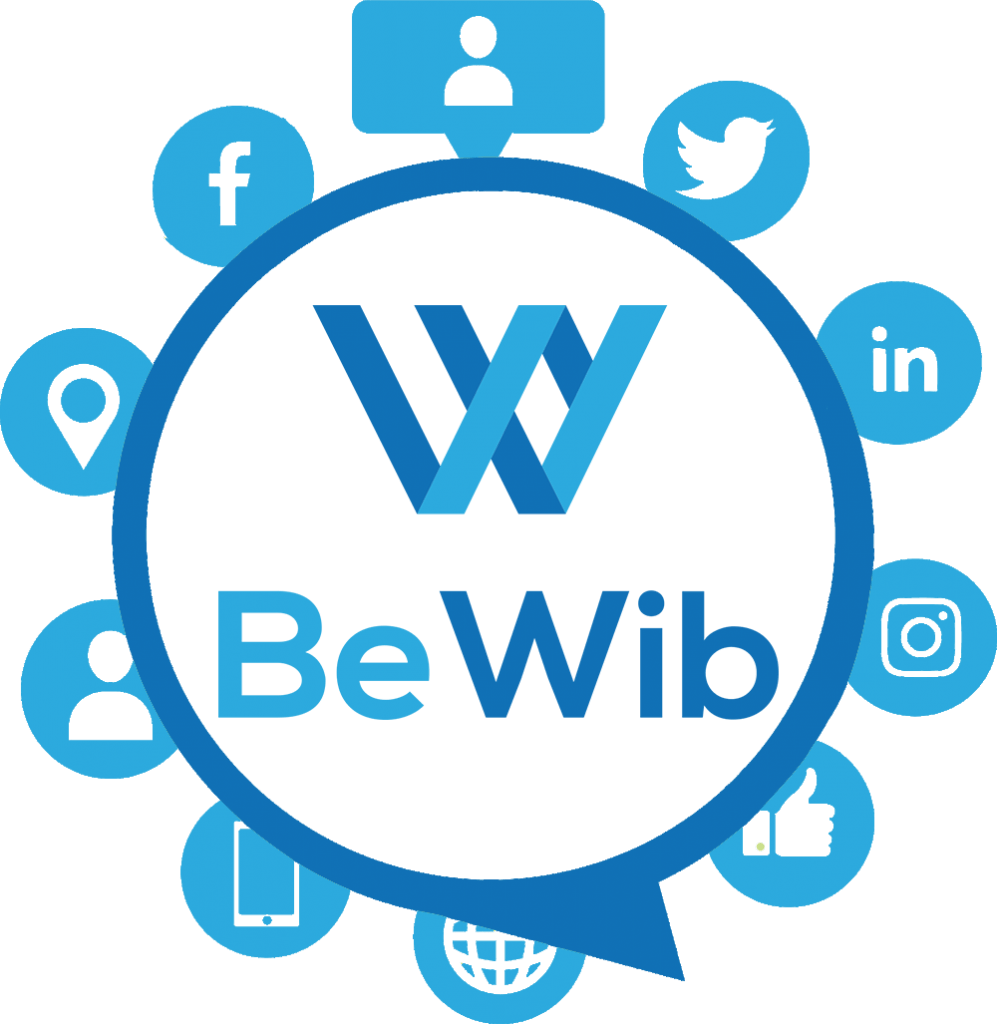 Welcome to BeWib. From the simple website to a robust custom software solution and finding the perfect resource for your business we have it all.  We work with businesses of all sizes but specialize in fortune 500.
We want to be your trusted partner for your Web, IT and Business needs.
IF YOU WANT SOMETHING DONE, YOU WANT LISA!!! Consider staying with her and her new company to get your consulting needs done! Lisa makes sure that everything and much more is addressed when you hire her.
Lisa was great to work. She offered several different option for a project I was working on. The final result was exactly what we needed.
With her experience Lisa is able to take a helicopter view of all situations and to provide out-of-the-box solutions - any time and any where. There is always an added value and Lisa is fully professional, positive, proactive, constructive and friendly with all her work relations and contacts.