Mobile Friendly, SEO enriched and social integrated.
If your website is not mobile friendly you are losing 70% of potential customers.
We are highly skilled in creating gorgeous websites with cutting edge strategies to help get your website to the top of search engines.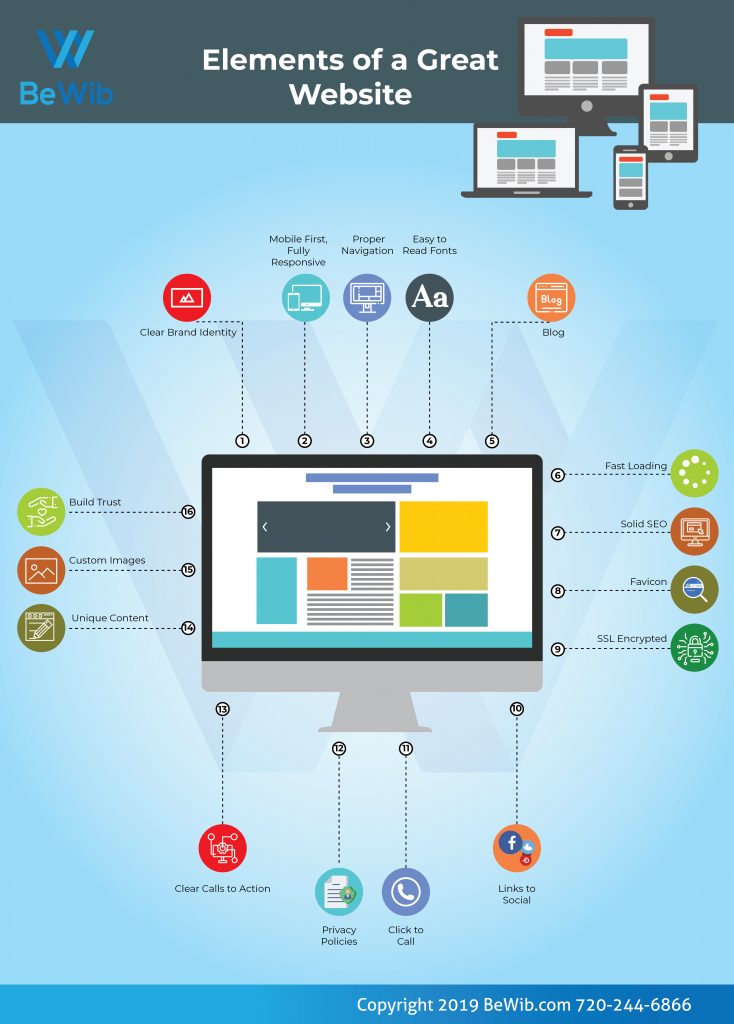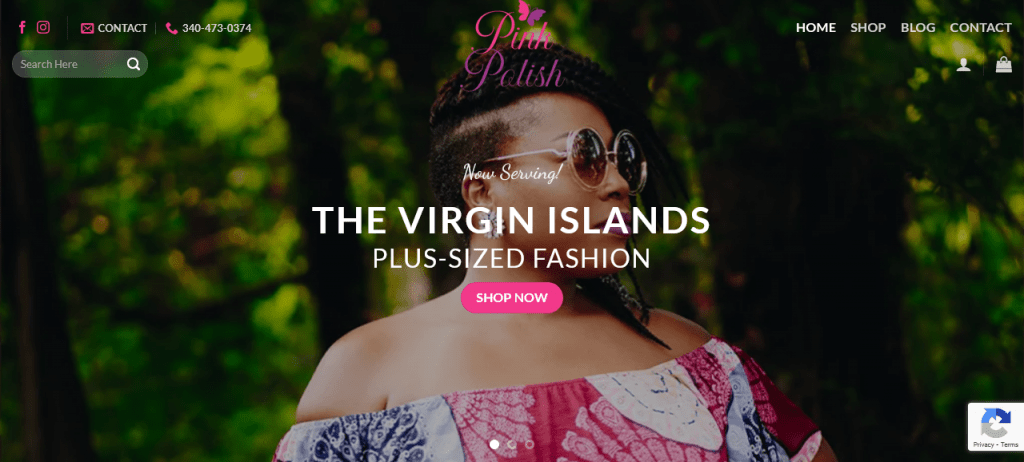 Full ecommerce site for a start up clothing company based in the Virgin Islands.  All initial content Created by BeWib.  Client currently manages inventory.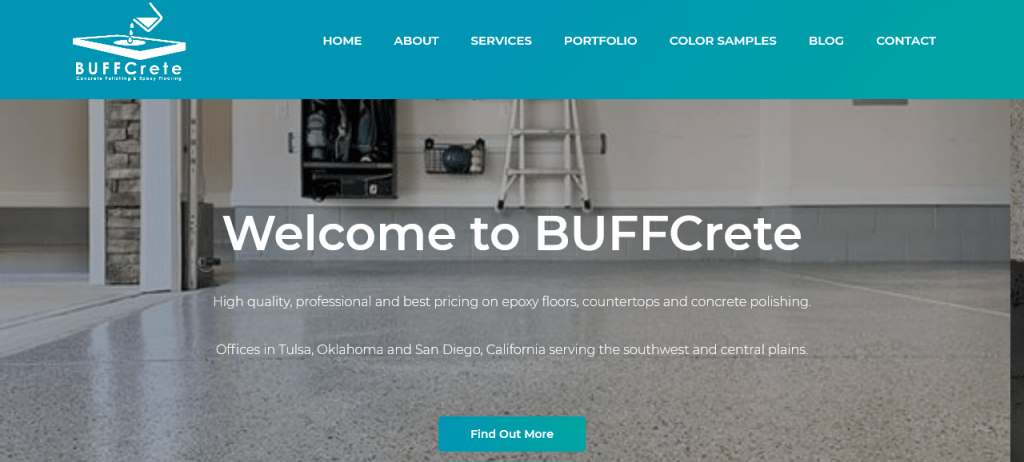 Built pro bono for a start up epoxy flooring and concrete polishing company.  All unique content created by BeWib for ultimate SEO performance.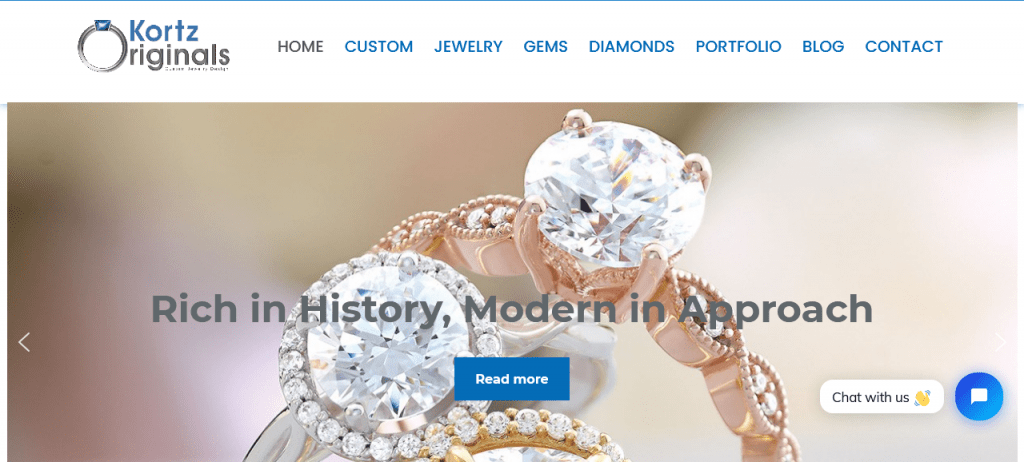 Jewelry store in Colorado that focuses on custom jewelry design.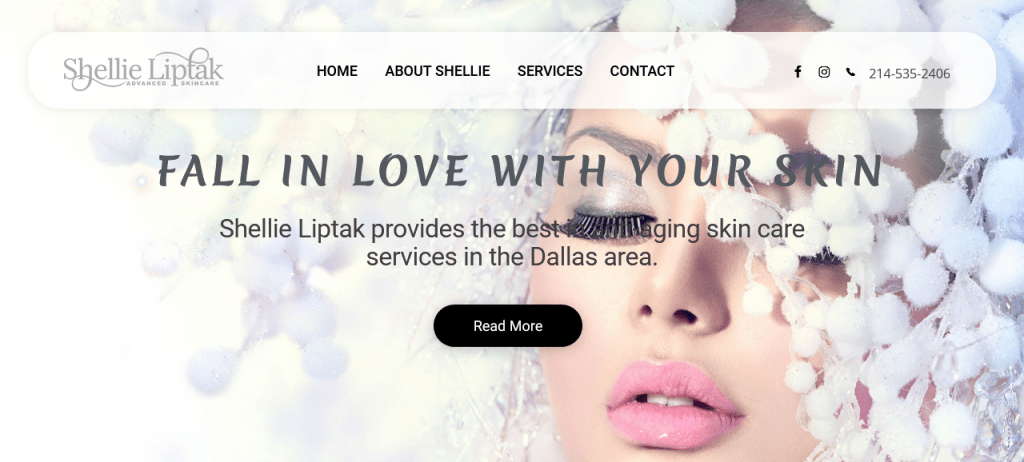 Esthetician in Dallas Texas. Their old site was very dated and not mobile friendly.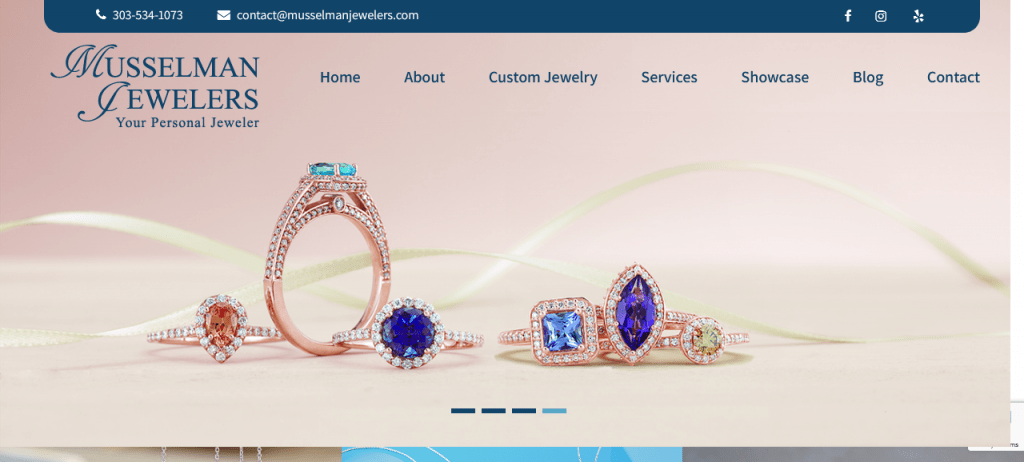 Musselman Jewelers was one of my first clients back in the 90s.  Was so fun to give them a website facelift!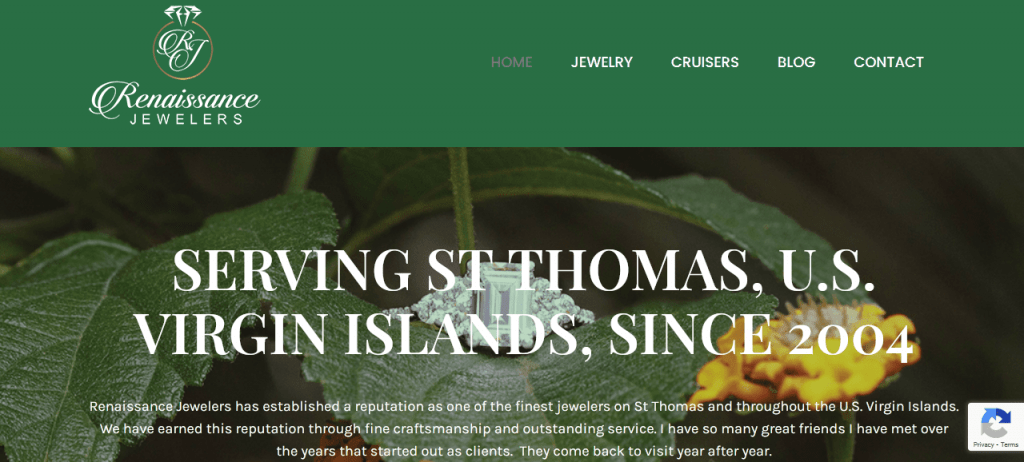 Jewelry store in the Virgin Islands. We also handle all their digital marketing and proud to say they are the only jewelry in the Virgin Islands with a 5 star review on every social media channel.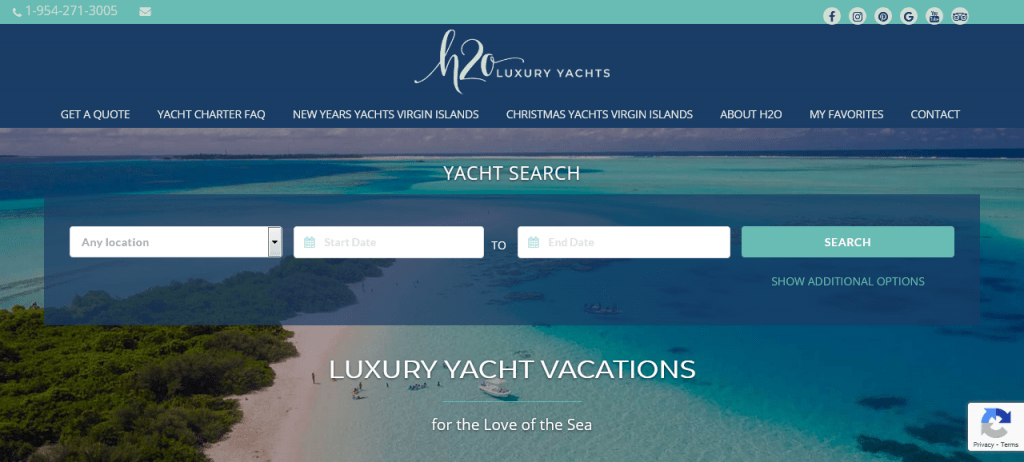 So proud of this site.  Truly a luxurious experience.  We have also created a lot of their content and blog articles.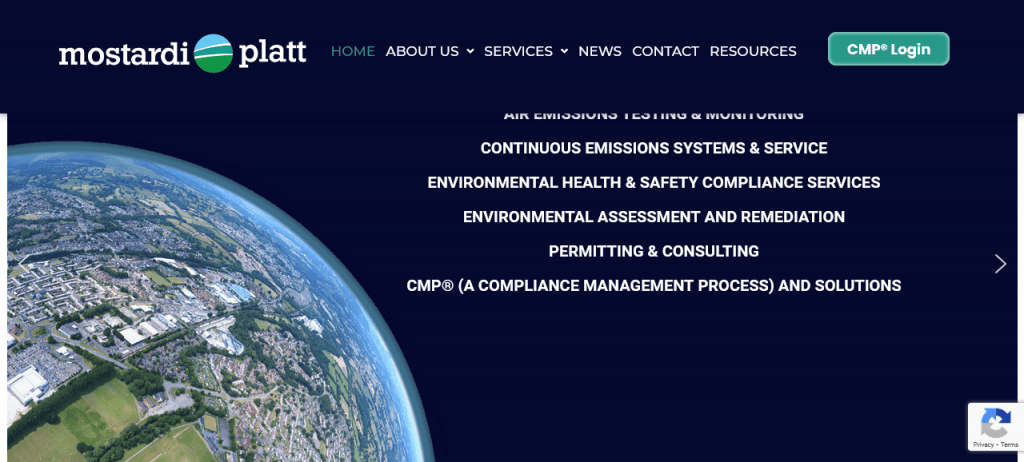 Corporate website for an environmental firm with multiple US locations.